Just log
What's log
Defination:
A record of a journey made by a ship or aircraft, detailing all events, or the book in which it is kept
(Computers) Any of various chronological records made concerning the use of a computer system, the changes made to data, etc.
Why Log are important
Compliance and regulations: Provide an audit trail of who, what, where, when and why
Situational awareness
Incident reponse
Real time alerts
Key point of log
Timestamp
Sequence
Meaningful
Format of records + Contents
Immutable
Structured vs Unstructured
Log Level
Debug: Used only for development and testing. Temporary open on production to find more information. (Caution with the log size)
Information: Used to keep the information that is useful for system runningandmanagement. Theentryandexitpointsofkeyfunctions should be kept in this level.
Warning: Used to keep the handled exceptions or other important log events.
Error: Used to keep the unhandled exceptions
Fatal: Reserved for special exceptions/conditions that need to be taken care of.
Sample of logs
BC1667 Prometheus is chained to the Scythian rocks after stealing the secret of fire from the Gods and giving it to man
– from Timeline of Greek Myth

Black box flight recording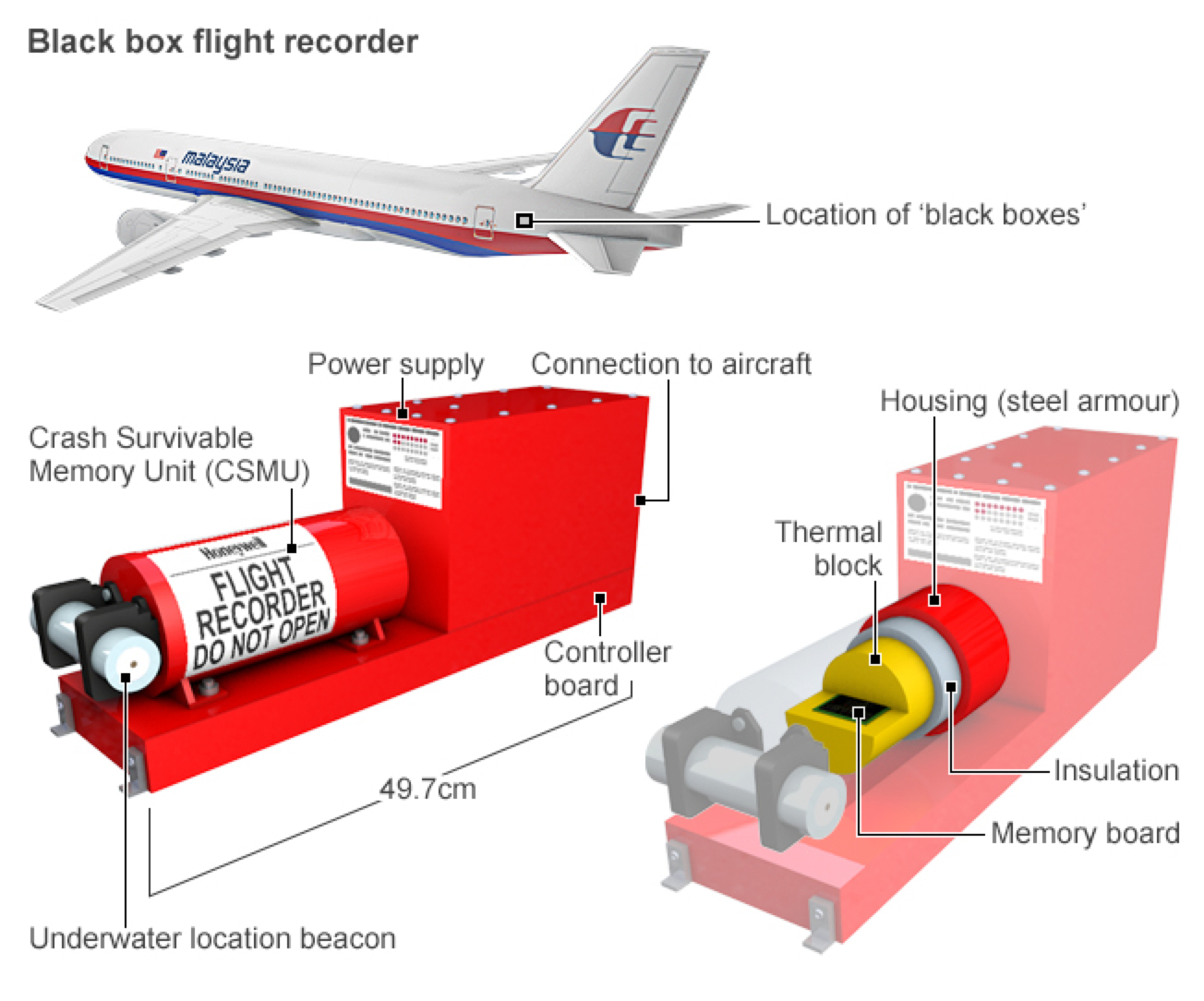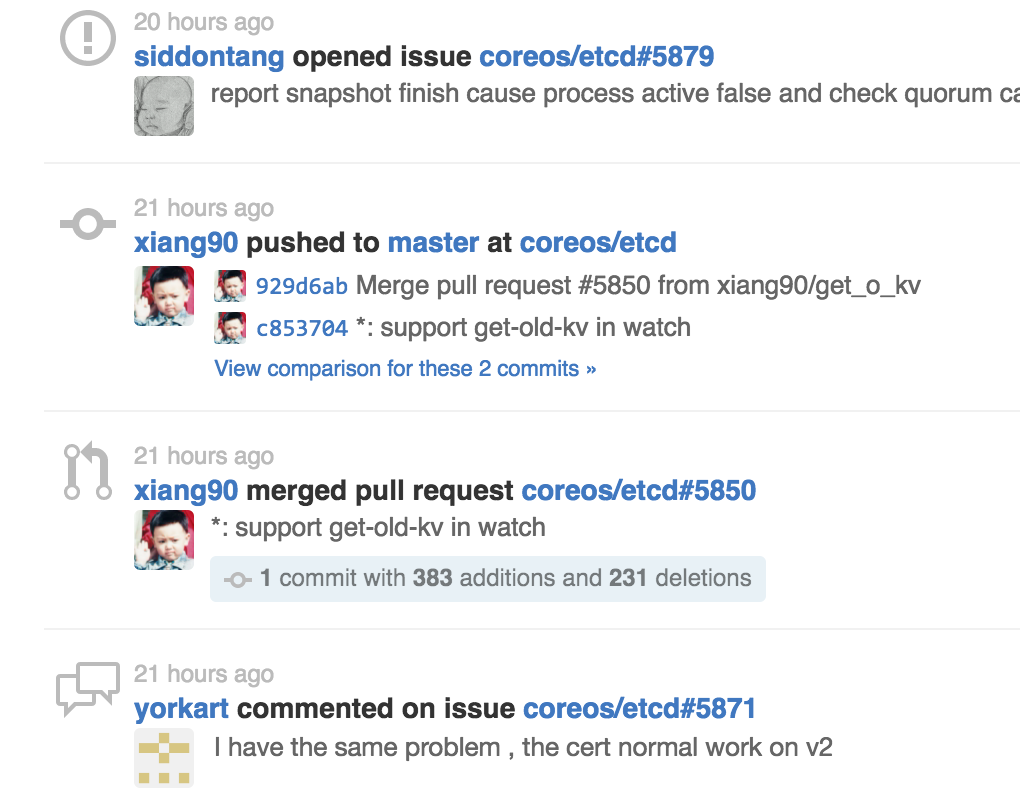 Application Log (Computer)

What to log
The logs are often met
Transaction Log/Binlog
Operation Log
ApplicationLog
Operation log
Purpose
Keep the track of what user had done + For AUDIT
For Track of record change
Key elements
When - Timestamp
Who - User
What - what was did
Where - IP/Host
Identifier - Table(moudle) Name, record_id
Application log
Purpose
Keep necessary application running information + For online problem analysis
For debug
Key elements
When - Timestamp
What

LogLevel
(Error)Message
Stacktrace

Where–Host/IP
Secure–removesensitiveinformation + Centralize
Metric log
Purpose
Keep Application running stat, mainly numbers about business + Monitor
Alert
Key element
When – Timestamp
Who – App Identifier
Where – Host/IP/Tags
What - Metrics
Trace Log
Purpose
An unique Id to link the logs in different application + Generatedattheverybeginningattherequest
Saveineverylogsasafieldoratag
Onlineproblemanalysis + User behavior tracking
Key Elements
What – unique tracke Id in other log + Others – almost the same as
How to log
how to use log
The Usages of Log
Metrics for monitor and alert
Where alerts rings, go to application log for detail information + Use trace to find association logs in other app is necessary
Prediction
A few log systems
ELK – Metrics, application log etc
Statsd+Grafana / statsd + graphite – Metrics
Splunk – commercial
Customized
Talkaways
Careful choose log level
Centralize the logs
Secure the logs
Do Log
Do Use the log:

Monitor & Alert
Analysis the logs
Reference